Cultural activity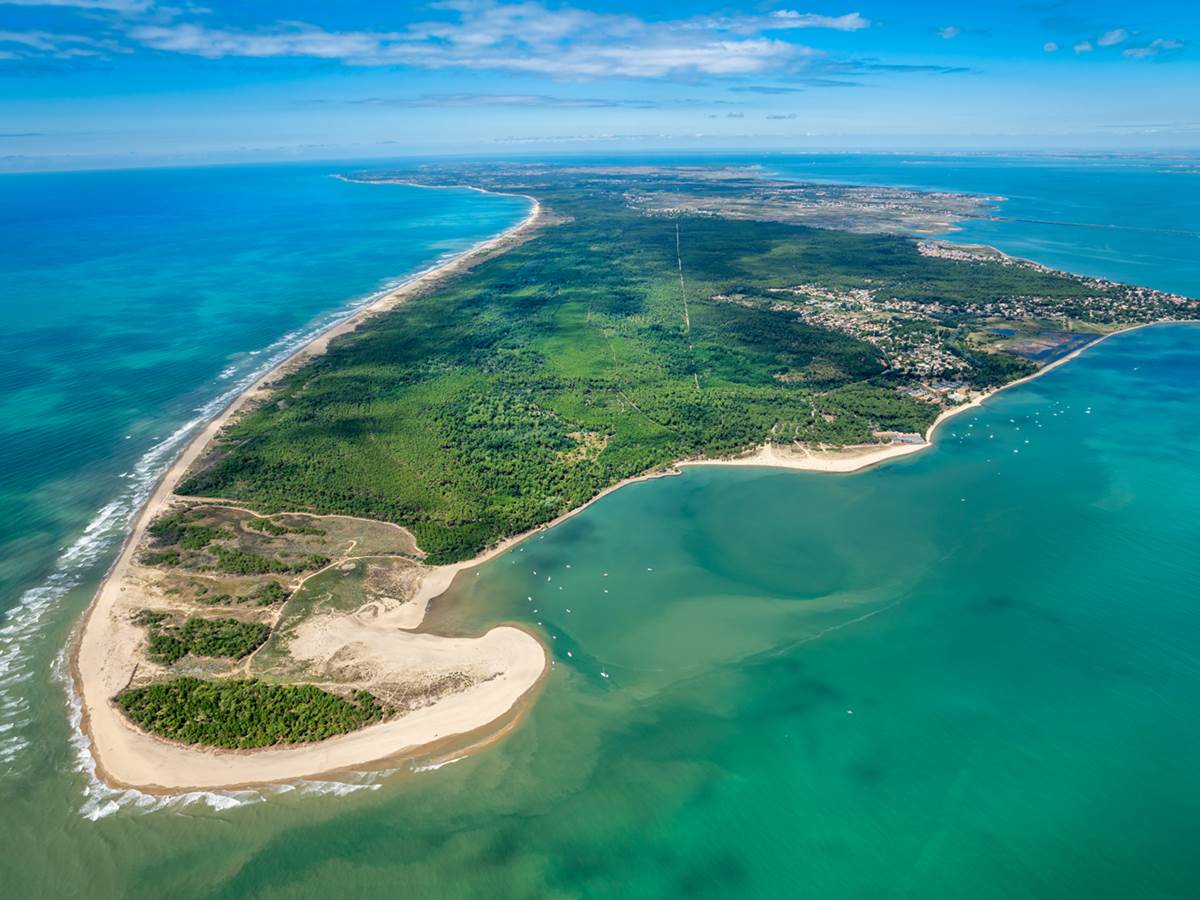 to 11 Km in our area
Office de tourisme de l'île d'Oléron et du bassin de Marennes
Discover the many attractions of the Pays Marennes-Oléron by taking advantage of the many guided tours that take place on the territory. On foot or by bike, in the heart of nature or heritage, day or night, a wide range of guided tours available to you. Do not forget that the staff of the tourist office of the island of Oléron and the Marennes basin is there to help you organize your stay. You will also find in our offices a wide range of guided tours available to you.
Sport activities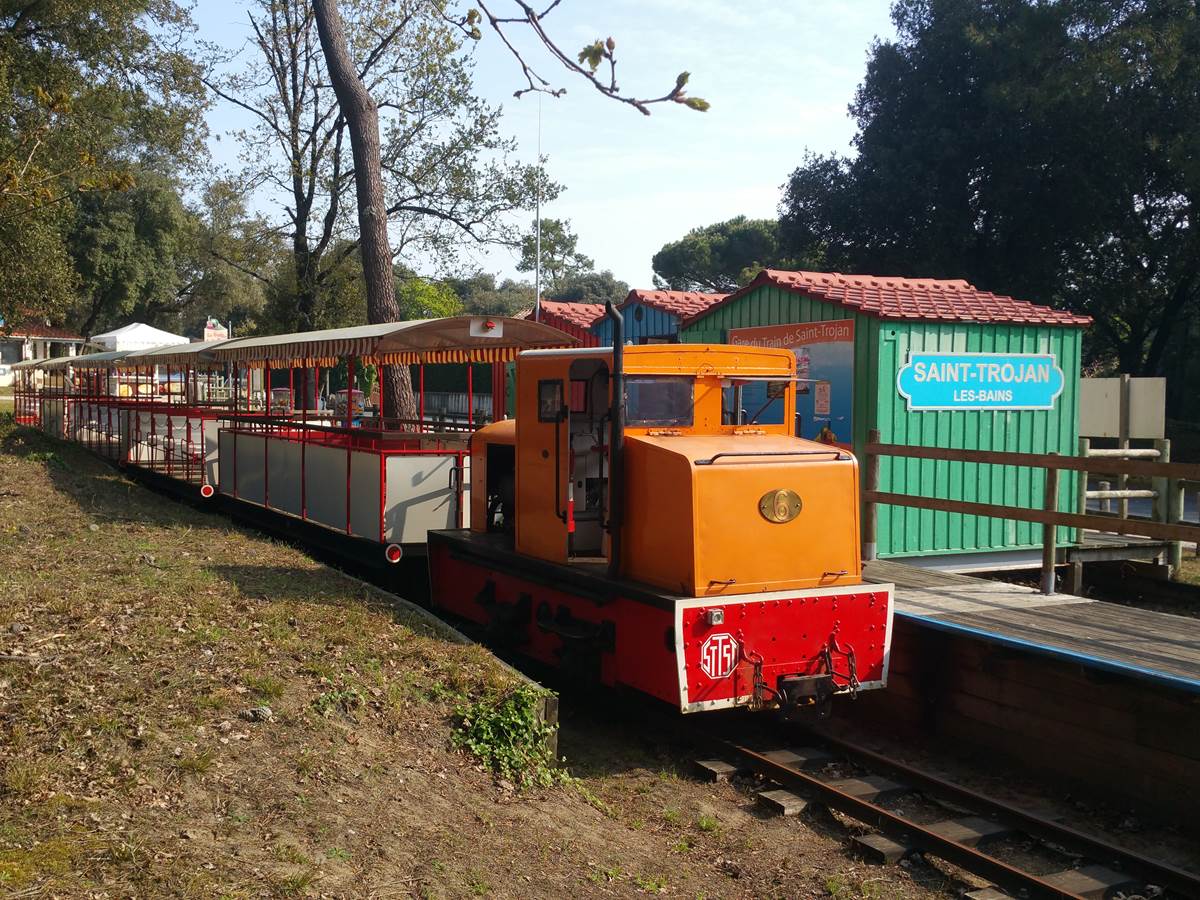 to 3.5 Km in our area
LE P'TIT TRAIN DE ST TROJAN
Au départ de la gare de Saint-Trojan-les-Bains, le p'tit Train vous conduit sur 12 Km aller-retour vers les plages les plus sauvages d'Oléron. Vous pouvez prendre un p'tit Train et rentrer par un autre pour profiter de la plage.
Restaurant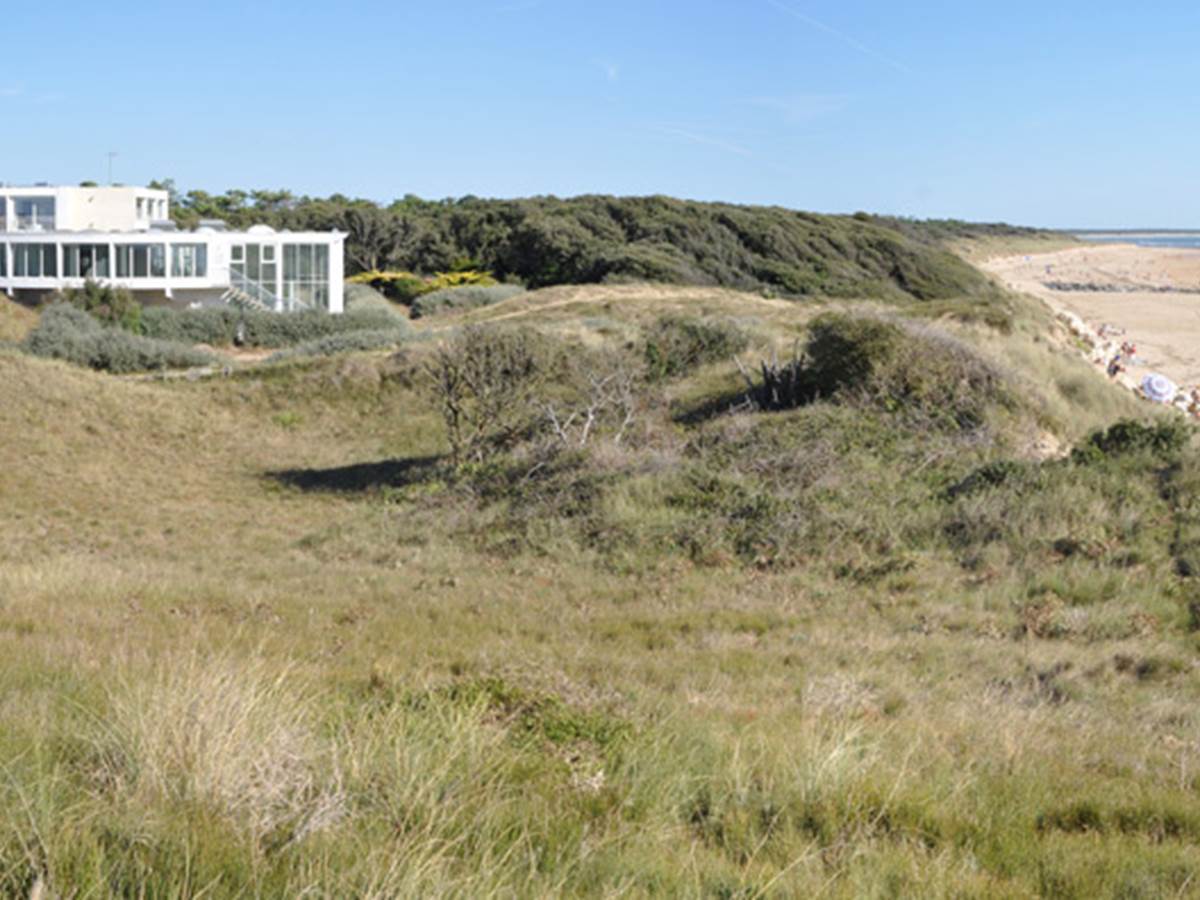 to 5.7 Km in our area
Le Grand Large
C'est dans l'enceinte de l'hôtel quatre étoiles du même nom que vous vous régalerez. La cuisine y est contemporaine et s'appuie sur des produits frais et d'origine locale, notamment issus de la mer. La carte est élaborée en collaboration de la chef étoilé Marion Monnier.
Cultural heritage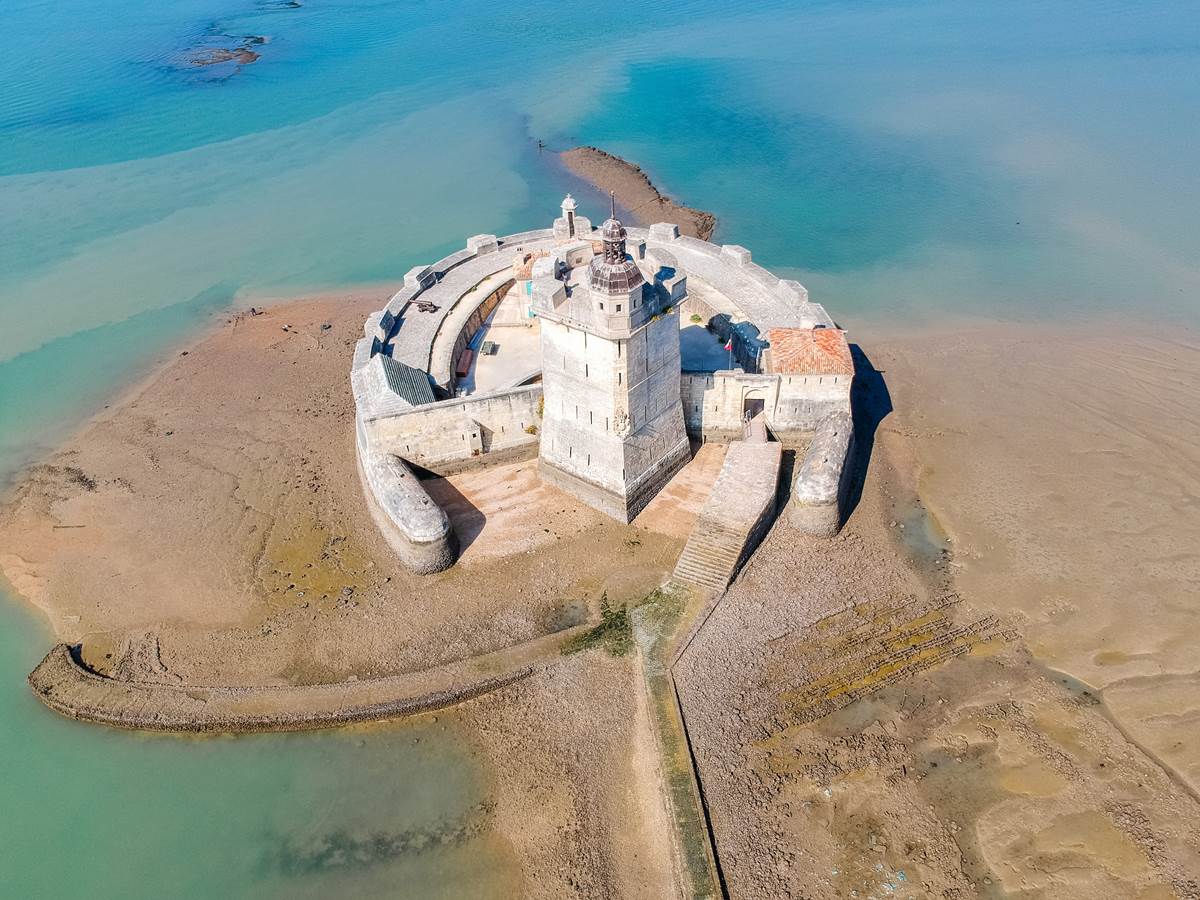 to 5 Km in our area
FORT LOUVOIS
Situé à Bourcefranc-Le Chapus, au pied du pont de l'île d'Oléron, le Fort Louvois est un site incontournable du bassin de Marennes. Imaginé par Vauban, il est le petit frère du Fort Boyard ! Visitez le donjon, la caserne, la halle aux vivres, la poudrière, le corps de garde… Découvrez son architecture unique et laissez-vous conter son histoire. Une visite insolite, libre ou commentée, pour tout public.
Cultural heritage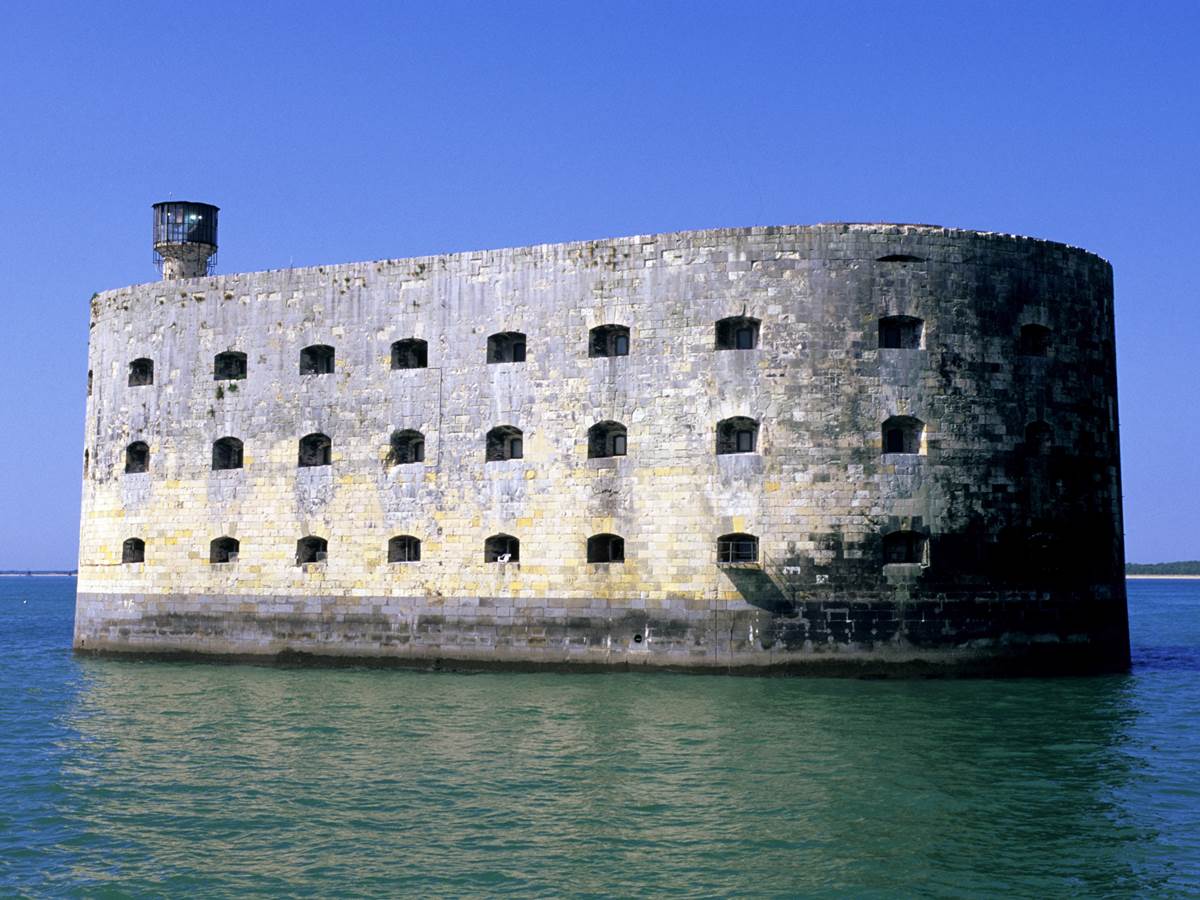 to 18 Km in our area
Fort Boyard
Si l'on a tous en tête une fameuse émission tournée au cœur du Fort Boyard, l'intérieur de l'édifice n'est malheureusement pas ouvert au public. Mais qu'on se rassure, il est tout à fait possible d'en faire le tour en bateau ! Situé entre Fouras et l'île d'Oléron , on pourra embarquer depuis ces deux sites, mais aussi depuis La Rochelle et l'Île de Ré .
Natural heritage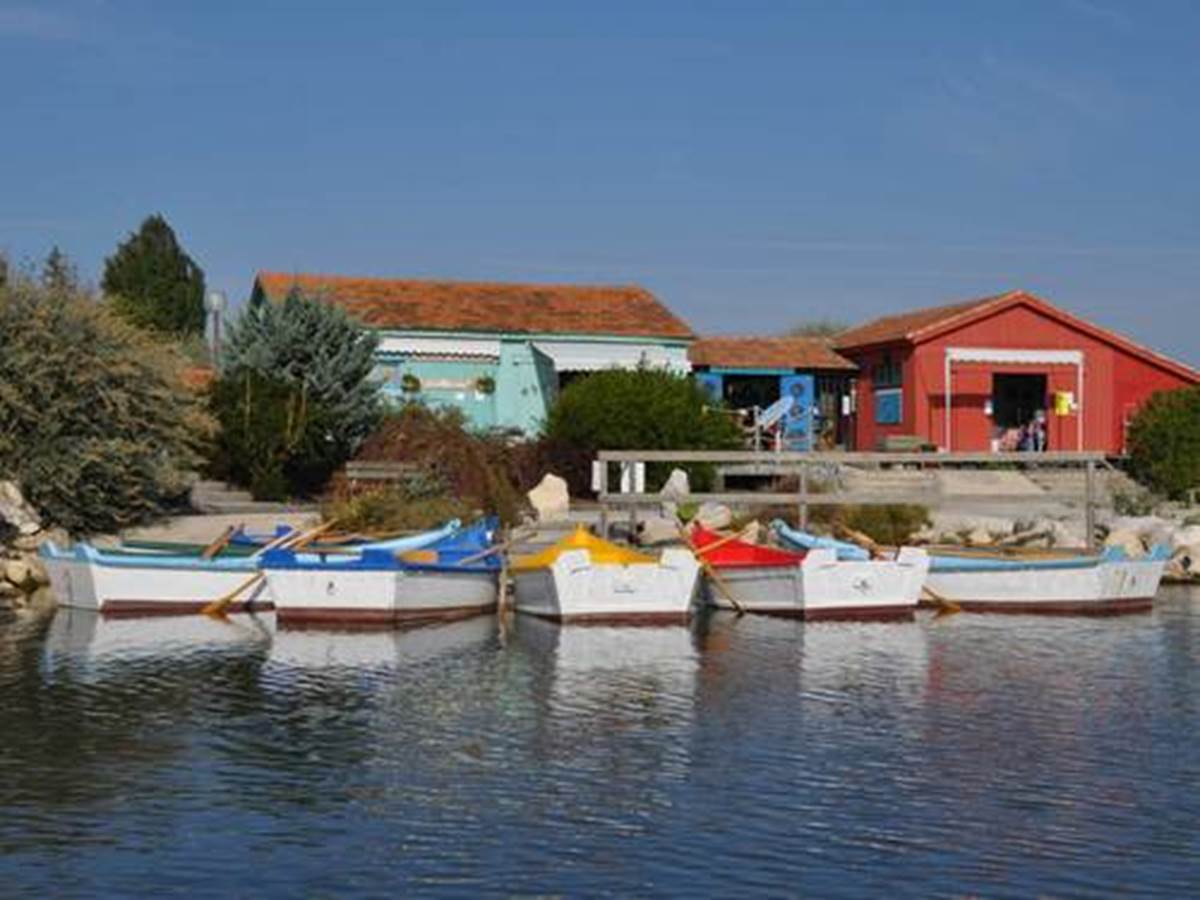 to 0.6 Km in our area
Le Port des Salines
En barque ou à pied, vous pouvez explorer le marais salant à votre rythme. Vous y découvrez tout de la culture du sel et de son environnement : fonctionnement du marais, étapes de la récolte, faune et flore… L'écomusée et les expositions temporaires contribueront à satisfaire votre curiosité.